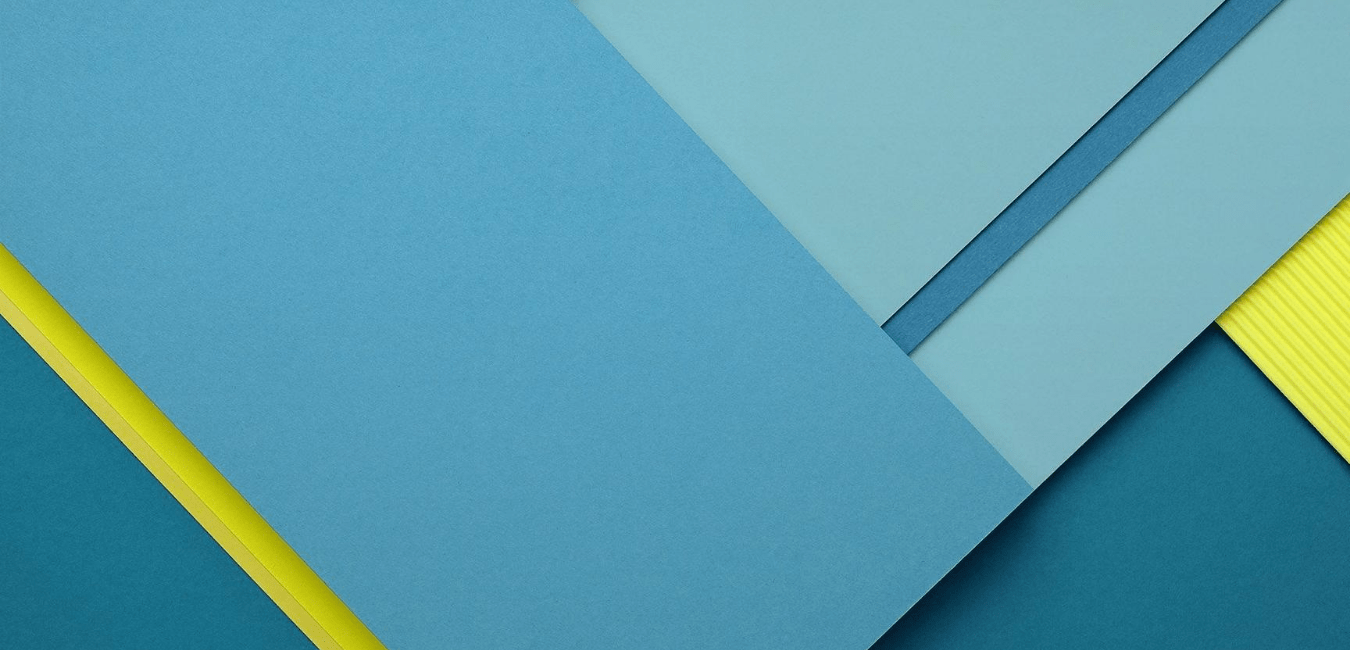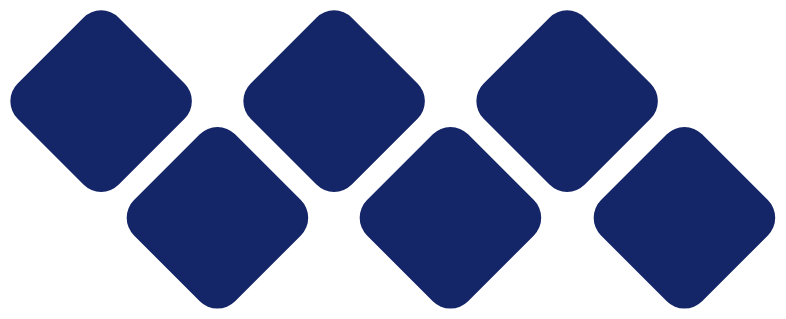 In a changing work from home environment, why compromise on the resources that are just local when you can find some of the best talents in India. We can help you find the best technical professionals at about a third of the cost in the US and to be productive 24x7. We offer HR management services directly to companies or partner with US and European recruitment firms to be their recruitment arm in India.
STAFFING


We are a fast-growing IT staffing company. We bridge the gap between talent demand and supply using expert search techniques, innovative processes and many years of experience.
HUMAN RESOURCE MANAGEMENT
When you outsource your HR, we manage every step of the employment life cycle of your workforce operation. We service from start-ups to large organizations.
PEO - EMPLOYER OF RECORD
We can be an employer for your outsourcing entity. We perform all essential operational activities needed to manage your entity in India while your employees stay focused on project deliverables.
Trusted By