Optimize Efficiency
Minimize Cost
Finding highly skilled employees is a global challenge and a time-consuming process. Finding a new job for a candidate can be a frustrating experience as well. Find out how we can help you with fulfilling your hiring needs and job search.
About Us
InfoPro Solutions started its operation at Bangalore, India in 1997 by developing software products for global pharmaceutical companies. Soon, it grew to a few hundred employees. With about two decades of experience & expertise in people management and operations management, InfoPro ventured into Human Resource Management Services with staffing, Professional Employer Organization (PEO - Employer of Record) services.
We believe the growth of any organization needs to be in the hands of a Quality Service Provider, and we being your business partner, your success is in trustable hands today and every day.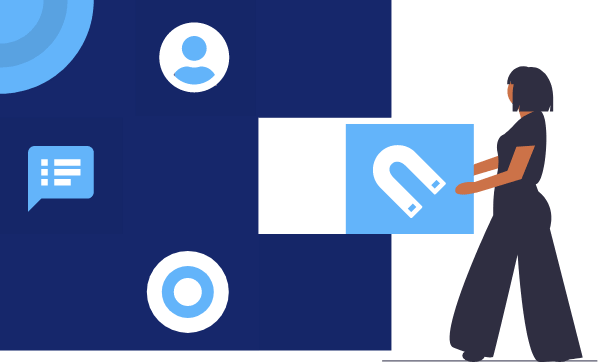 How we work
We provide a platform with a range of solutions - Full-time and Temporary staffing, Human Resource Management, and Professional Employer Organization - Employee of Record .
Today, finding the right people has become a Global Challenge. With our innovative strategies on recruitment, we are committed to customizing our search to the client's specific needs in identifying the right people within the projected time.
Our platform leverages technology in many of our operational processes that help our clients derive efficiency and reduce costs through the recruitment life cycle.

Why Choose Us
We take pride in what we do. Our professionalism & commitment towards each of our clients has made us the most Trusted and Leading HR consultants in the industry.
We constantly strive towards the desired goal by going the extra mile to provide value added services to our clients.
Passionate about our work
Do not outsource our services
Flexible and transparent in our approach
Adaptable to customize our work according to clients' need
Quality driven and result oriented organization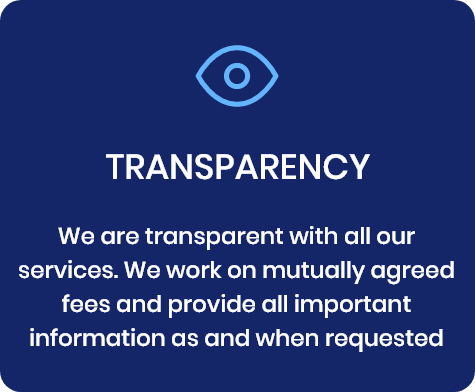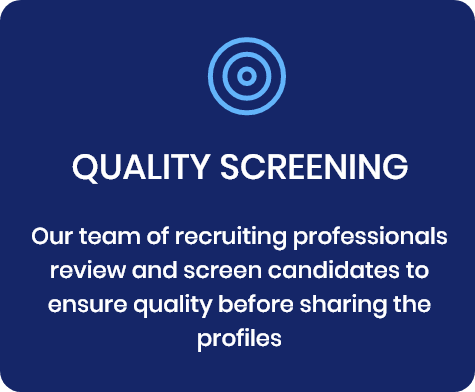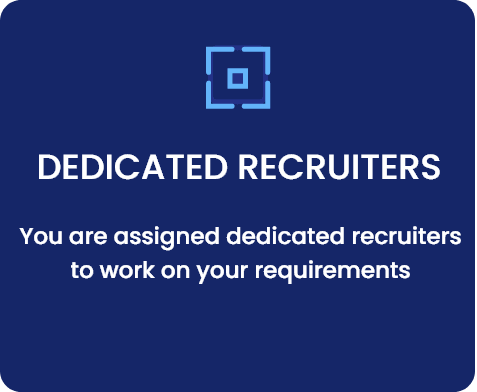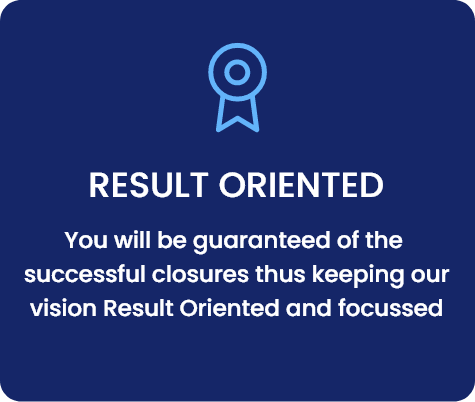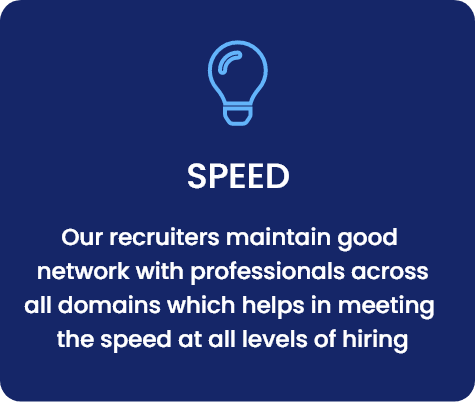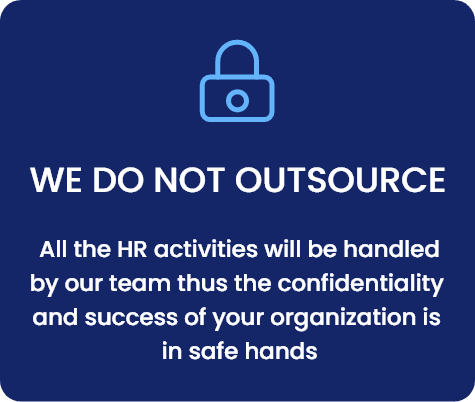 Our History
We have more than two decades of experience in people management and operations management. Our team has knowledge and expertise in setting up the operations, legal compliances, payroll and management.